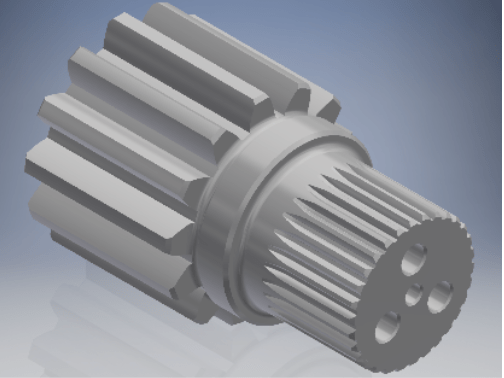 When you get dressed, you put on your shirt and pants. You probably take the time to pick out all your undergarments. Most people even do their hair and brush their teeth. When you are ready to go, do you slip your shoes on without putting on socks first? Of course not.
Most people understand that the small things matter in life. Socks may not be the most exciting part of your wardrobe, but you look funny without them. Worse, your feet will probably start to get uncomfortable, and you could even ruin your shoes. Socks prove that something does not have to be prominently visible to make or break your readiness for the task at hand.
The same principle applies to manufacturing. When you take the time to buy the best slewing ring bearings for your needs, be sure to complete your purchase with pinions.