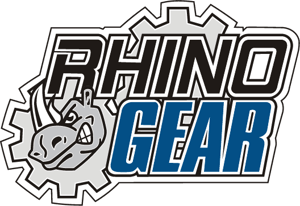 A spline is a series of teeth (splines) on a drive shaft that mesh with grooves in a mating gear. The surfaces of the two, the spline and the meshed gear, allow smooth transfer of force along a straight line of contact.
Splines are used in mechanical drive systems and are found in the rotating mechanisms that we all see daily. Any device that transfers rotary motion from an input to an output most likely uses a spline of some sort. Teeth quantity, pitch diameter, face width and length all contribute to spline gear performance. Power transmission requirements, heat generation and the presence of corrosive elements all contribute to optimal spline performance.
Another important factor to consider is the material of construction. Different spline gear composition materials perform differently under different circumstances. Spline gears can be made of aluminum, brass, bronze, cast iron, steel and even plastics such as nylon and polycarbonates. These gears can also be made from a combination of metal and plastic.
Rhino Gear makes both internal and external splines in a range of configurations.
RHINO GEAR SPLINE MANUFACTURNG CAPABILITIES
Internal
Inner diameter range: 1" to 34"
Diametric pitch range: 3 to 64
External
Outer Diameter Range: ½" to 49" with a max length of 24"
Diametric pitch range: 3 to 64
At Potesta & Company, we design, engineer and manufacture spline gears to your specifications and application needs. Contact us or request a quote today!