Coming Soon!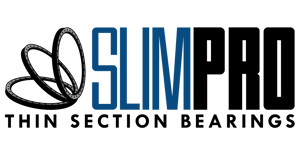 Bearing solutions for your most unique design challenges.
Be one of the first to use SlimPro bearings for your next manufacturing project. Designed to solve the most demanding bearing challenges, SlimPro thin section bearings:
Create space
Increase design flexibility
Provide excellent running accuracy
Reduce friction
Save weight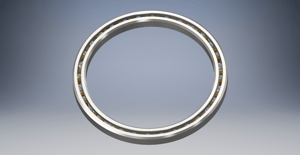 If you have any questions or would like to discuss scheduling an order, please fill out the form.