Thank You
Thank you for your interest in our case study. We hope it provides you a detailed understanding of how our high-quality, custom-tailored parts can meet the time and specification requirements of your project.
Click to download the case study.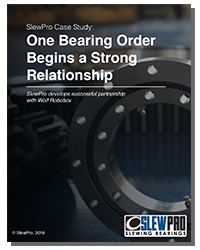 If you need additional guidance or you're ready to discuss how our custom designs can fit your specific needs, please feel free to contact us.